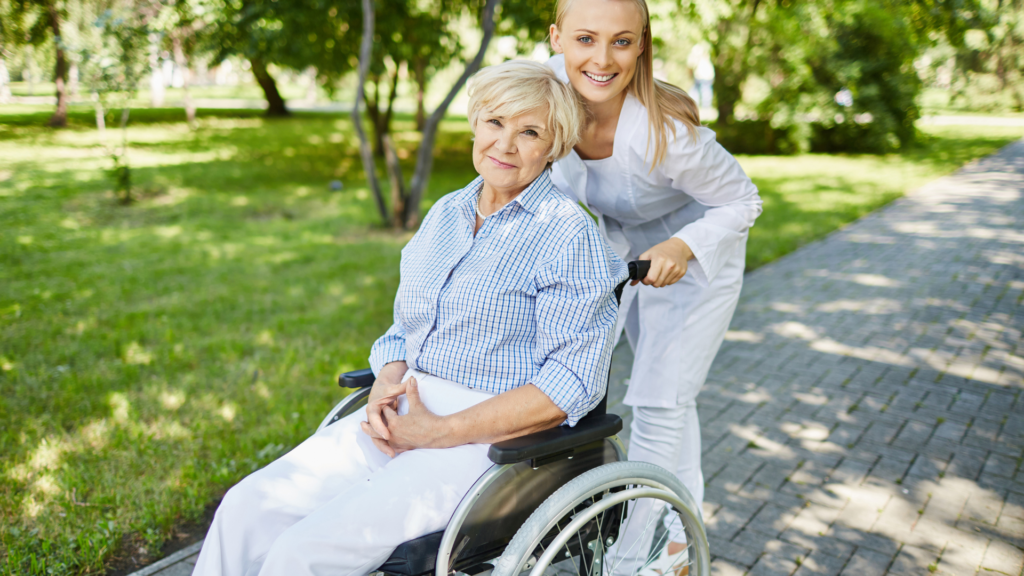 Over 60 and fabulous: 10 great resources for seniors in Cherokee County, GA
For senior citizens living in Cherokee County, Georgia, there are plenty of great resources available. As we get older, it's important to stay active and involved in our community and Cherokee County has a lot of resources and services they for offer seniors. This blog post lists 10 that we consider to be the best, from recreational activities to health services. There's something for everyone 60 and over. Whether you're looking for ways to stay active and engaged or just need some help with day-to-day tasks, you'll find what you need here. So check out these resources, get out there, and enjoy your golden years!
There are many more services available beyond these, but we picked these 10 because we feel they either provide the widest range of services to seniors, or the program is unique in some way and particularly helpful to the senior community. We've also added a link to each of the ten resources (you can just click on the name), as well as included some links in this post, and there are additional services that you can get to on those linked pages. As we provide in-home care within Cherokee County, we have a large list of resources and contacts we can draw from, so if you, or a loved one, has specific questions, please reach out to us, we would be more than happy to review your specific situation and recommend the best solution for your situation or challenge. With that said, here are 10 of the best resources for aging seniors (60 plus) in Cherokee County, GA:
We hope you have found this post to be beneficial. Of course, of you have questions or concerns outside of what is listed, or you just want someone you can trust to discuss your specific situation, we are here to help. We offer free phone consultations with no pressure, and no obligation, and we are happy to offer any assistance or resources that can help. Give us a call today at (678) 494-8129 or email us at info@SilverCompanions.com..We know just the right people who can provide your loved ones with top-notch care and ensure they stay safe and comfortable all year long.