Ready to join an award winning professional team of caregivers?
Now Hiring: CNA (Certified Nurse Aide), Caregiver, PCA (Personal Care Aid), HHA (Home Health Aides)

Work for a STAR STUDDED TEAM in SAFE environments with Managers who care about YOU!


Employer of Choice 2022, Provider of Choice 2022, Top 100 in Experience 2022, Townelaker's Best Adult Care 2021, Top Rated Caring Star 2022
Interested? Call Us Now at 678-494-8129
We deliver a unique job experience to our caregivers!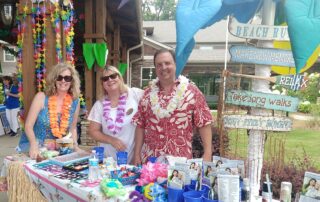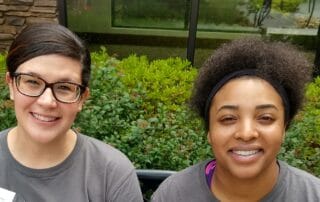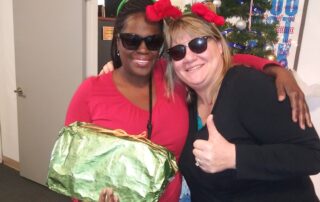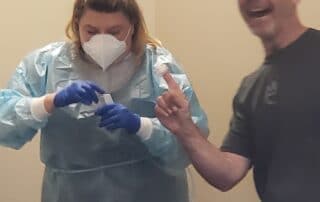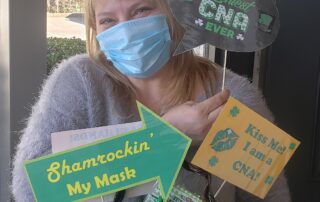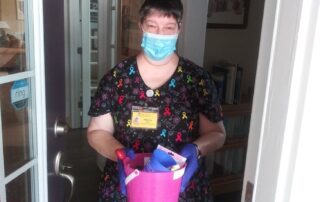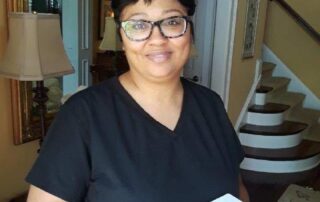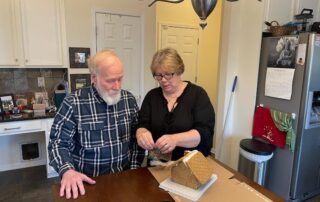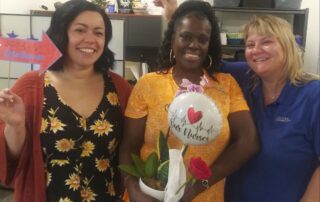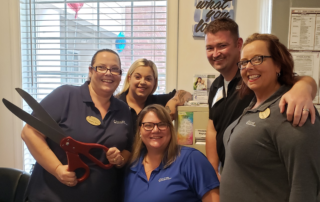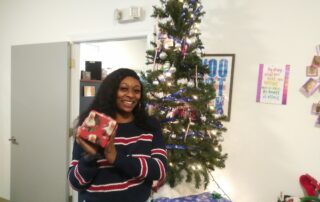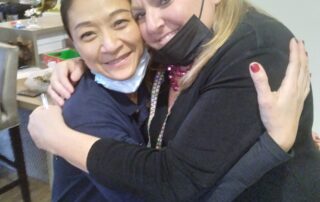 Empower you to make a difference in the lives of those you serve by working together to make educated decisions about how best to provide exceptional senior care.
Recognize how hard it is to be a caregiver & we will reward you for a job well done through our many incentive programs.
Listen to you when you need support and react rapidly by always answering our phones 24/7.
Family Owned & Managed for 15 years-Owned by a CNA: We personally know how hard it is to be a caregiver and our goal is to show you how much you can love your job!
FLEXIBILITY: Many choices of WHERE to work, WHEN to work, and WHO you are going to work with!
At Silver Companions, we know that people are what matter the most! We understand that caregivers and clients must mesh and compliment each other. We have always known this, not just since COVID started. We believe in clients and caregivers maintaining long term one on one relationships to provide consistent high level care. We also provide staffing services at assisted livings and memory cares.
Benefits: Silver Companions can get you earning $$$ with our lighting fast hiring team!
24/7 On CALL MOD to support you when you need it
Custom Phone App: Pick Up open shifts, See schedule & care plans, Tracks your hours & logs Notes (no paper time sheets)
Hands-On Training & PAID Online Training
AFLAC & Colonial Insurance with FREE TeleDoc TeleMedicine enrollment
Competitive Pay with Strong Incentives, Bonus Programs that reward your hard work with HIGHER WAGES (OT, Gas, Gift Cards, Cash)
Paid Lunch with caregiver Mentors
Mentoring Program for Newer CNAs
Quarterly Pay Reviews
Merit increases leading to Advancement Opportunities
Monthly Awards & Recognition
Perfect Attendance Bonus
Advancement Opportunities
OT & Holiday Pay Incentives
Employee Hardship Loan Assistance
Up to $400 Referral Programs for caregiver
Direct Deposit
FREE PPE
Covid Protection:
Providing PPE to Clients and Caregivers with PPE free of charge, Virtual Interviews, RN and LPN led COVID precaution team that stays up to date with all healthcare COVID related news and relays to caregivers. Caregivers are limited to locations and homes.
We are an equal opportunity employer and value diversity at our company. We do not discriminate on the basis of race, religion, color, national origin, gender, sexual orientation, age, marital status, veteran status, or disability status
I like the company, their policies, and what they stand for. I like the how they care about their patients and how they treat us as individuals.

We can talk about anything without them getting upset. We love each other and we have good communication. We are supportive of each other.
I like the fact that they were able to explain everything to me. Like what they expect of me and what I expect from them.
I work overnight sometimes and they will always pick up the phone even if it is overnight.

I liked that they have whatever I need for training.

I like that the managers care about me, its nice that they know what I am going through and focus on me as a person. We have continuing education modules to help us maintain our training, and they keep us on track to make sure we keep learning and reinforce growing my skills.
I like everything about them. The office staff gives me good communication. There is great pay. There is great team work. They are a great company to work for.
I chose them because I liked their flexibility. I can just pick up shifts whenever I want to.

I appreciate the way they make sure the employee or client are happy with each other.
They have done more for me than any other company. I would recommend (working for) them because they are very caring, and they look up to their employees. They help us deal with the pandemic. They have great incentives for us, like gifts cards.  They make sure we are appreciated.
The app is easy. They are flexible with my schedule because I am in college.
The managers are kind and willing to work with you. They have matched me well to my clients.
They are very good at scheduling because I'm a full-time student that keeps me working.
The training was helpful because it provided an insight of what my daily duties would include and what is expected of me.
They are amazing, they really care about their workers.
My husband passed away last month and I can feel that they have compassion for me. They call me to see how I am doing or if there's anything they can do for me. Sometimes they call me and tell me how my client likes the way I care for them and they'll thank me for that. They always ask me if there is anything I need to make my job better and safer.

When they send me to see a client, they always make sure my client and I are comfortable together. If I don't feel comfortable in a client's home, they always find a way to accommodate me as well as my clients. I never have a problem when I tell them I don't like something.
I appreciate that they assign me to whoever I am compatible with.
I like the flexibility and the support for their employees. They are very efficient, fast, and responsive.
Anytime I have an issue they make sure they follow up on the issues. They always say thank you and give gifts and tokens that you can save and use for days off.
I like the family and home feeling they have. I like that they are personable and treat you like family.

I like they have an app that tracks everything from the time I get there to everything I do.