S

ilver

C

ompanions is dedicated to getting you back to the things you love.

I

f you have been recently injured, are recovering from a surgery, or are dealing with a chronic condition or illness, we have the experience you need to get you where you want to be.
A staff member is ALWAYS available 24 hours a day by calling 678-494-8129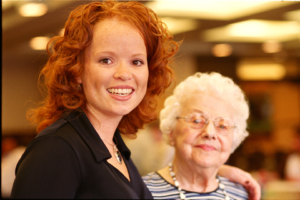 We work from just a few hours a day to around the clock care (24/7).
Call Today: 678-494-8129
Call for your FREE in home consultation!
Some clients may only require slight assistance, while others may require much more. Silver Companions provides a variety of services, and hours of service specifically tailored to our client's individual needs.
A staff member is ALWAYS available 24 hours a day by calling 678-494-8129